The Crypt Café, St Paul's Cathedral
St Paul's Cathedral, St. Paul's Churchyard, London EC4M 8AD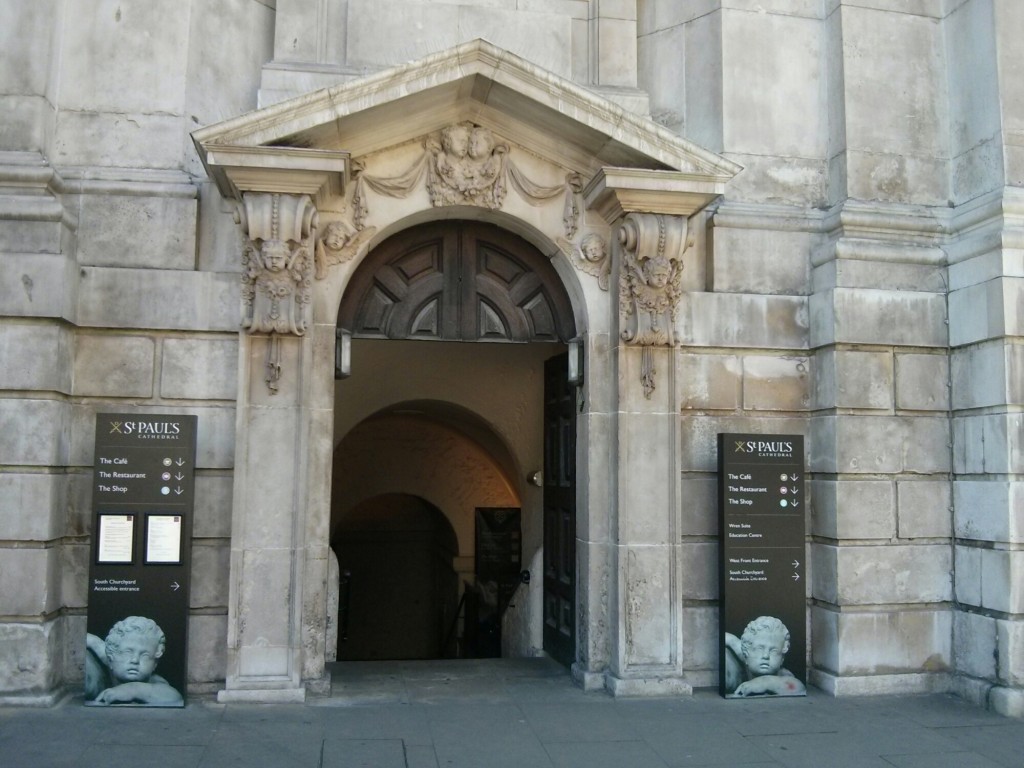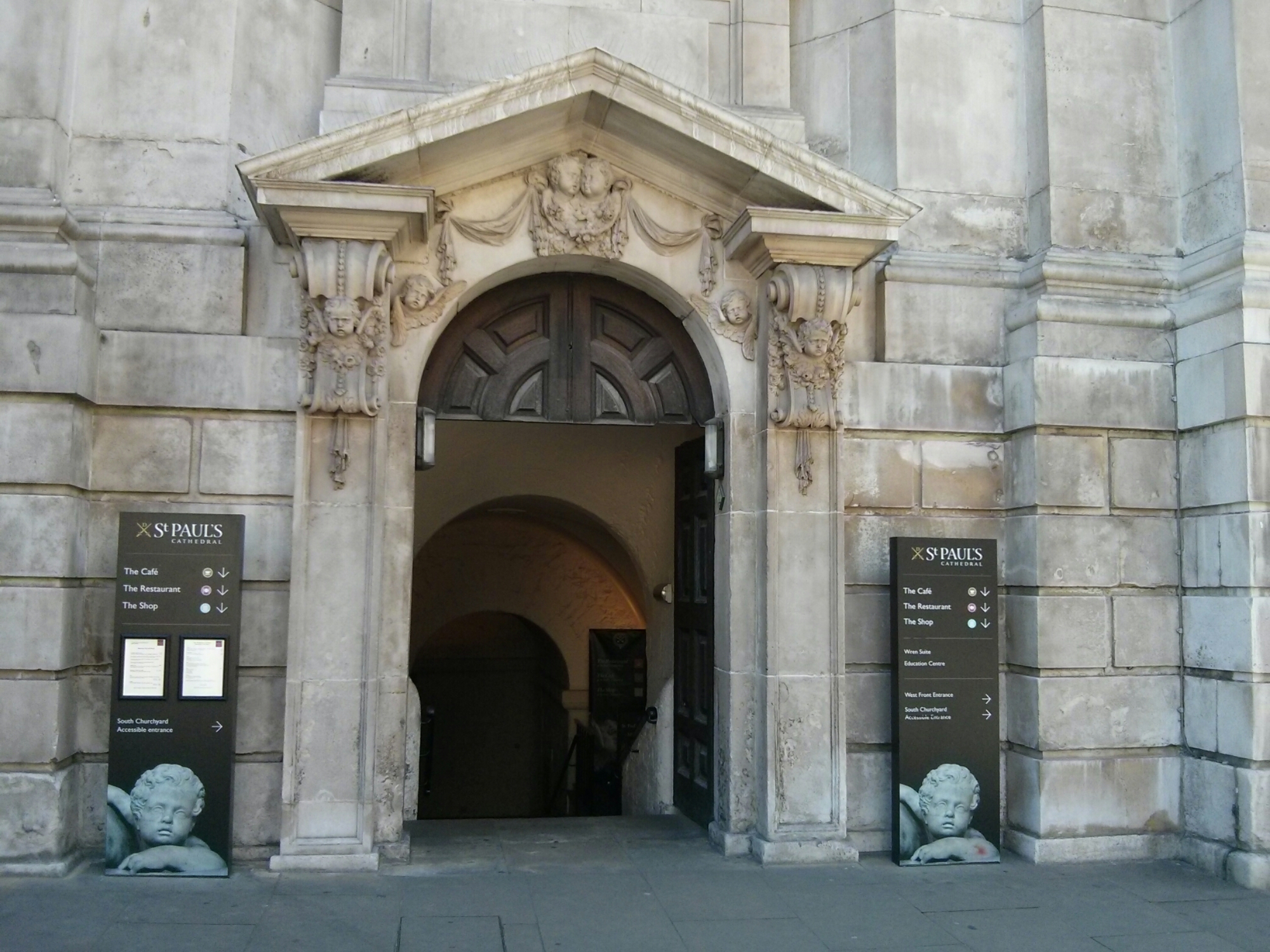 Monday 8th September 2014
SCONES
One moderately large fruit scone. It was quite early in the day when we arrived at the café (1:30 pm) and the scones were not yet cooked. Obviously we couldn't resist the promise of fresh scones from the oven at 2 pm, so we went for a walk and returned expectantly. We were not disappointed! Still warm, crunchy on the outside and soft in the centre. Perfect!
CREAM
A small container of clotted cream which was plenty for the open scone halves. However, we both independently thought there was a hint of a slight after-taste and wondered whether the cream was on the turn.
JAM
A standard small jar of Wilkin & Sons jam (strawberry) which was just the right amount for the large scone.
TEA
No Lapsang Souchong, but the bagged Tregothnan Earl Grey was lovely.
AMBIENCE & SERVICE
The café is a self-service, canteen style arrangement. Actually, there is also a restaurant in the crypt, but we didn't see whether or not they serve cream teas. The staff at the counter were lovely and said to go back if we needed more hot water for our tea. With its atmospheric setting this is evidently a popular spot with London tourists.
Score: 7/10 ~ GOOD