Nuffield Place, NT tearoom
Huntercombe, near Henley-on-Thames, Oxfordshire, RG9 5RY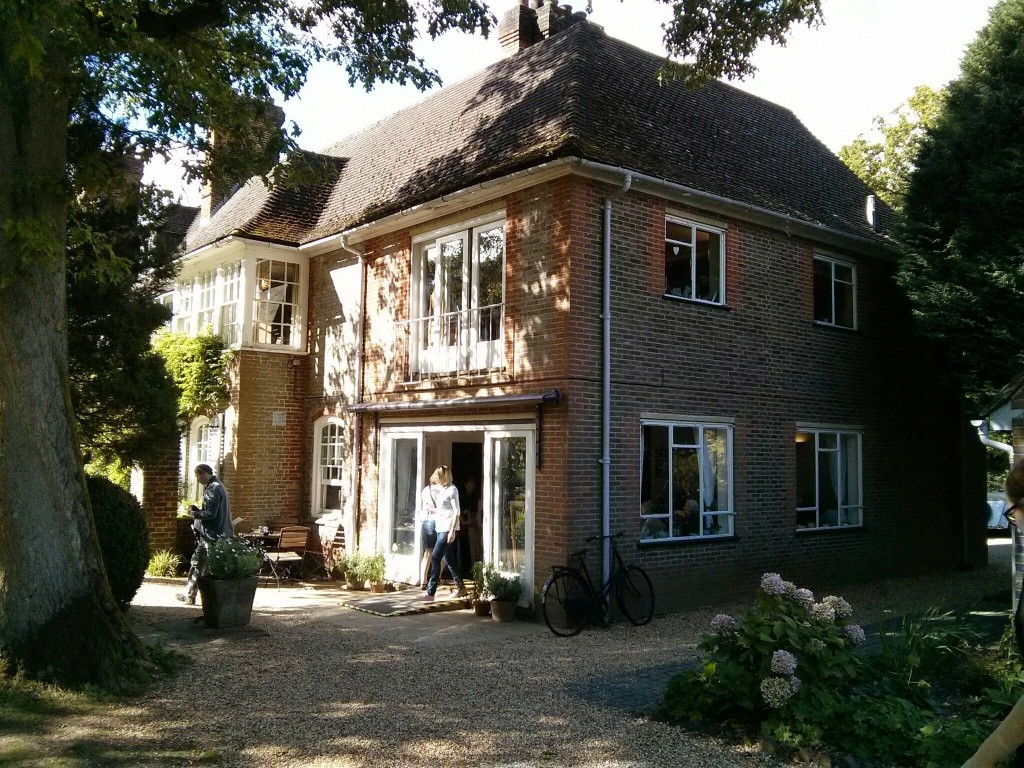 Sunday 31st August 2014
SCONES
Two medium-sized fruit scones (we think they also had plain scones but we weren't given a choice). Nothing special, but they were fine.
CREAM
A very small container of clotted cream. Barely enough for four open scone halves.
JAM
A small jar of Tiptree Strawberry jam which was insufficient for two scones.
TEA
No Lapsang Souchong, but the bagged Taylor's of Harrogate of Earl Grey was fine.
AMBIENCE & SERVICE
The layout of the tearoom at Nuffield Place isn't ideal at busy times such as during our visit. Fortunately, we were able to find a space to sit outside in the sunshine. The staff were friendly and surprisingly quick considering how busy they were.
Score: 6/10