Orangery at The Fan Museum
12 Crooms Hill London, UK SE10 8ER‎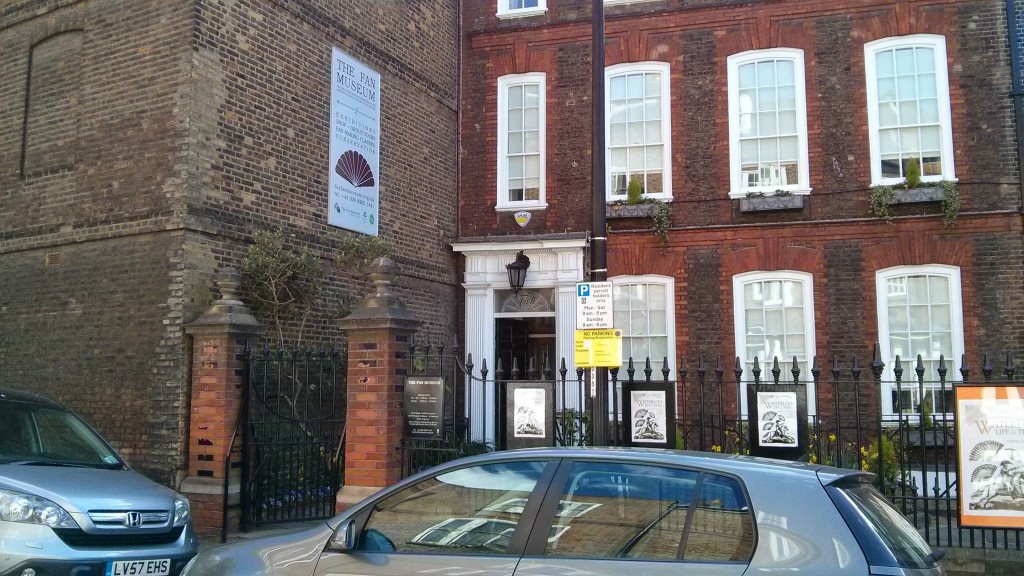 9 May 2015
SCONES
A small plain scone which had a nice light spongy texture and had been warmed.
CREAM
A small ramekin of delicious clotted cream which was more than enough for the two scone halves.
JAM
A good quality strawberry jam with lots of fruit and as per the clotted cream, the quantity was plentiful.
TEA
As our favourite Lapsang Souchong was not available, we ordered Earl Grey. Unfortunately, the bagged tea we received was English Breakfast. We were surprised that a stylish tea room such as the Orangery didn't offer a wider range of teas, or use loose leaves.
AMBIENCE & SERVICE
We felt the beautiful frescoed decor was the strongest aspect of the Orangery. The crockery was clean, but chipped and the tablecloth had been wiped, but was not spotless.
Score: 6.5/10