10c West St, Oundle, Peterborough PE8 4EB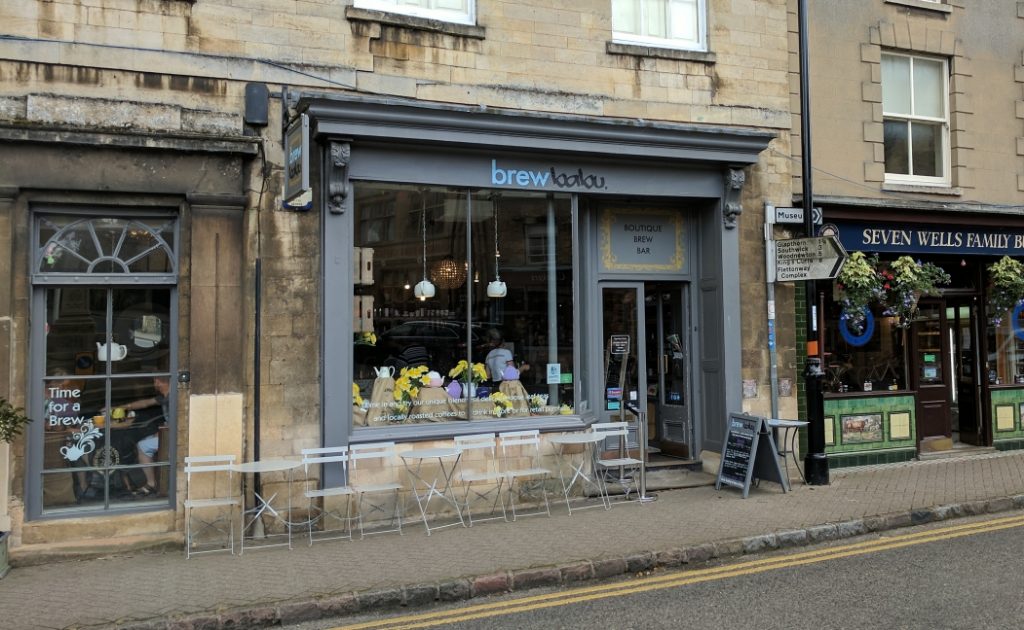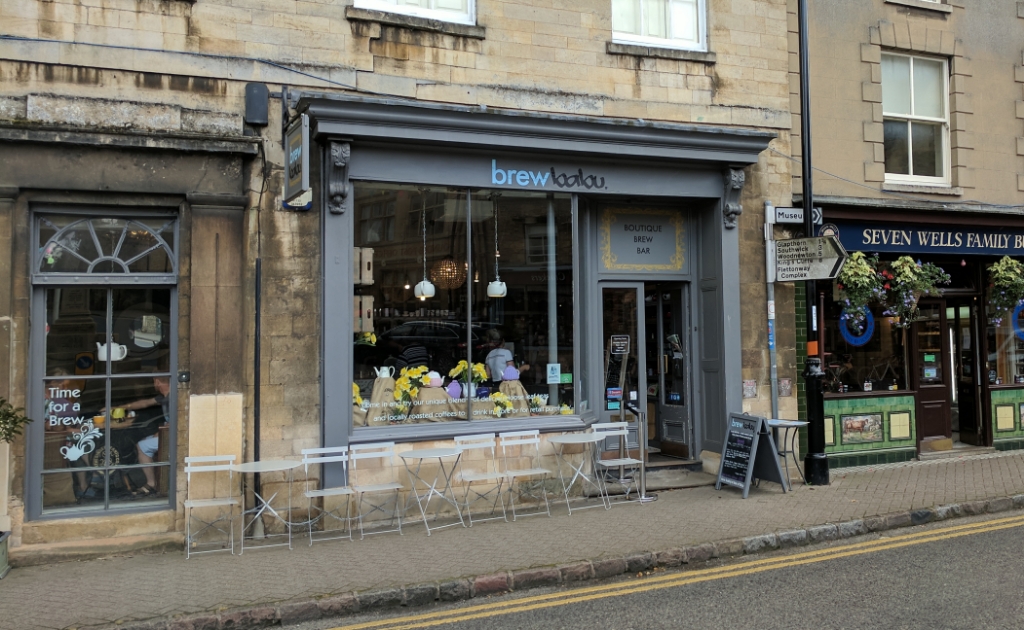 19 August 2017
SCONES
The scone at Brewbabu was superb. It was a large fruit scone which was light, but with a great crunch on the outside and was so fresh it melted in the mouth without needing to be warmed.
CREAM
The clotted cream was served in a standard Rodda's 28g plastic container. This is obviously not as stylish as in a ramekin dish, but you know what you are getting.
JAM
The strawberry jam also came in the convenient form, a 28g jar of Wilkin & Sons Tiptree preserve.
TEA
Other than the great scone, a highlight of the cream tea at Brewbabu is the wonderful choice of 14 loose leaf teas. We chose our favourite, Lapsang Souchong and were not disappointed. The rich smokey flavour provided a wonderful foil to the sweetness of the jam and clotted cream.
AMBIENCE & SERVICE
Brewbabu have gone for the shabby chic vibe and it works really well with their quirky furnishing, tableware and decor. The young staff were all extremely friendly and charming.
SCORE: 8.5/10 ~ HIGHLY RECOMMENDED